There are many reasons why Montecito Santa Fe is a well-respected community for seniors. First, its location is unbeatable. Santa Fe boasts a picturesque environment, inviting calmness and peace of mind for the residents. Aside from that, the community itself is designed for senior living. Whether you want to remain independent or you need assistance at some point, this place is the ultimate choice.
Another reason why you should pick Montecito is that it provides the care you need round the clock. Those who require assistance should be picky when it comes to the place where they will retire. You should never settle for a community or facility that does not tailor its services to your unique needs.
At Montecito, assistance and care will be personalized to meet your requirements. Here are some of the things you can expect:
What to expect from The Montecito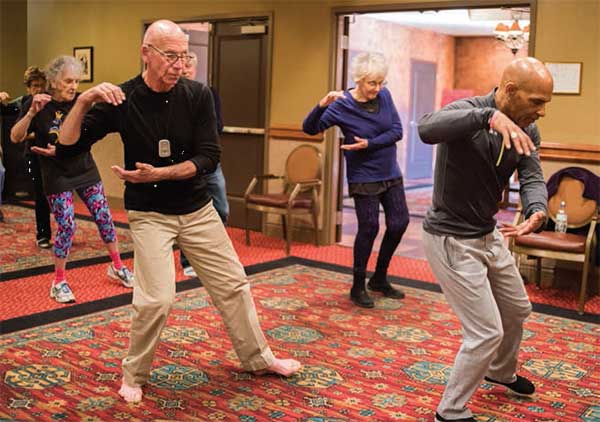 A health plan just for you: A wellness director and a medical pro will help you achieve your health goals. As you age, your needs continually change, especially when it comes to your wellbeing. You need care from knowledgable experts.
Customized living plan: Each resident has different requirements so we'll make sure the services and care you get are just as unique. Attention to detail is critical so you can get help for daily activities when you need it.
Emergency system: A 24-hour emergency system is in place to provide residents the full support they need from a caregiver. It does not matter what time you require assistance. A professional will always be around to make sure all the necessary tasks are handled.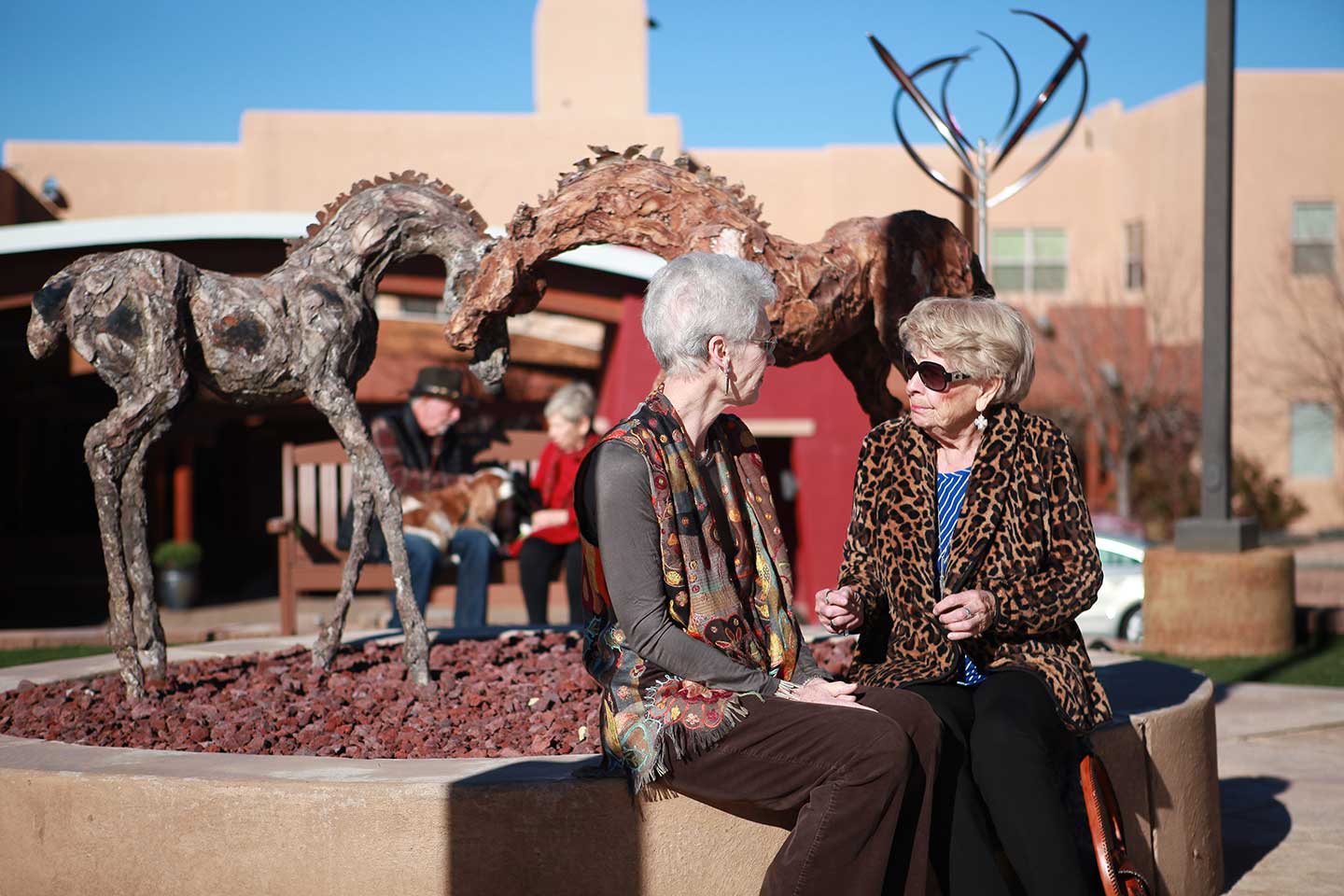 Utmost respect: Montecito residents will maintain their dignity throughout the whole process. The staff, along with the medical professionals, will make sure to respect your privacy. It is why care and other services are only offered when you need them.
Inclusive: Finally, Montecito Santa Fe is all about making you feel you are a part of a wonderful group. You are not just with people you can consider as your friends but as your family. There are regular group activities that you can participate in so you will get to know more residents.
Realize the Dream: You will live in a beautiful and peaceful resort-style apartment. The result is stress-free living that will give you the feeling you are surrounded by people who care for you.